Using AHP to evaluate the critical factors on management of Indonesian restaurant
Keywords:
AHP, Indonesian restaurant, management
Abstract
The restaurant is serving cuisines and beverages generally at high prices with a high level of service. The main objective of this research is to know evaluation of the critical factors on management of Indonesian restaurant. Qualitative methodologies were applied using survey data with questionnaires and interviews with restaurant proprietor and employees. The Analytic Hierarchy Process (AHP) used in this study various questions that help respond to restaurant management decision making. The results of the survey show the most important of critical factors on management of restaurant of Indonesia is the safety and cleanliness of beverages, added value experience of devour, technology, and building strategic alliances. To sum up, the most important of crucial factors on the management of restaurant Indonesia is consumer demand in the safety model management of cleanliness in cuisine. It also external and internal management influence added value in devouring and technology. The model of the management partner is strategic alliances of building
References
Agustina, S. (2011). Manajemen pemasaran. In: UB Press.
Burrell, G and Morgan, G. (2017). Sociological paradigms and organisational analysis: Elements of the sociology of corporate life: Routledge.
Chen, C.-F. J. J. o. T. R. (2006). Applying the analytical hierarchy process (AHP) approach to convention site selection. 45(2), 167-174.
Cousins, J., Foskett, D and Gillespie, C. (2002). Food and beverage management: Pearson Education.
Kilinc, C. C., Semiz, M., Katircioglu, E and Unusan, Ç. J. I. J. o. E. P. (2013). Choosing Restaurant for Lunch in Campus Area by the Compromise Decision via AHP. 7(2).
Krystallis, A and Chryssohoidis, G. J. B. F. J. (2005). Consumers' willingness to pay for organic food: Factors that affect it and variation per organic product type. 107(5), 320-343.
Rachmawati, R. J. J. K. T. (2011). Peranan bauran pemasaran (marketing mix) terhadap peningkatan penjualan (sebuah kajian terhadap bisnis restoran). 2(2).
Syukron, A. J. G. I., Yogyakarta. (2014). Pengantar Manajemen Industri.
Tzeng, G.-H., Teng, M.-H., Chen, J.-J and Opricovic, S. (2002). Multicriteria selection for a restaurant location in Taipei. International Journal of Hospitality Management, 21(2), 171-187. doi:https://doi.org/10.1016/S0278-4319(02)00005-1
Umar, H. (2001). Strategic management in action: Gramedia Pustaka Utama.
Widiawati, L., Indrawati, H and Trisnawati, F. J. J. O. M. F. K. d. I. P. U. R. (2018). Strategi Bersaing Usaha Warung Tenda Pecel Lele di Sepanjang Jalan Lintas Timur Kecamatan Pangkalan Kerinci Kabupaten Pelalawan. 5(1), 1-15.
Wind, Y and Saaty, T. L. J. M. s. (1980). Marketing applications of the ana-lytic hierarchy process. 26(7), 641-658.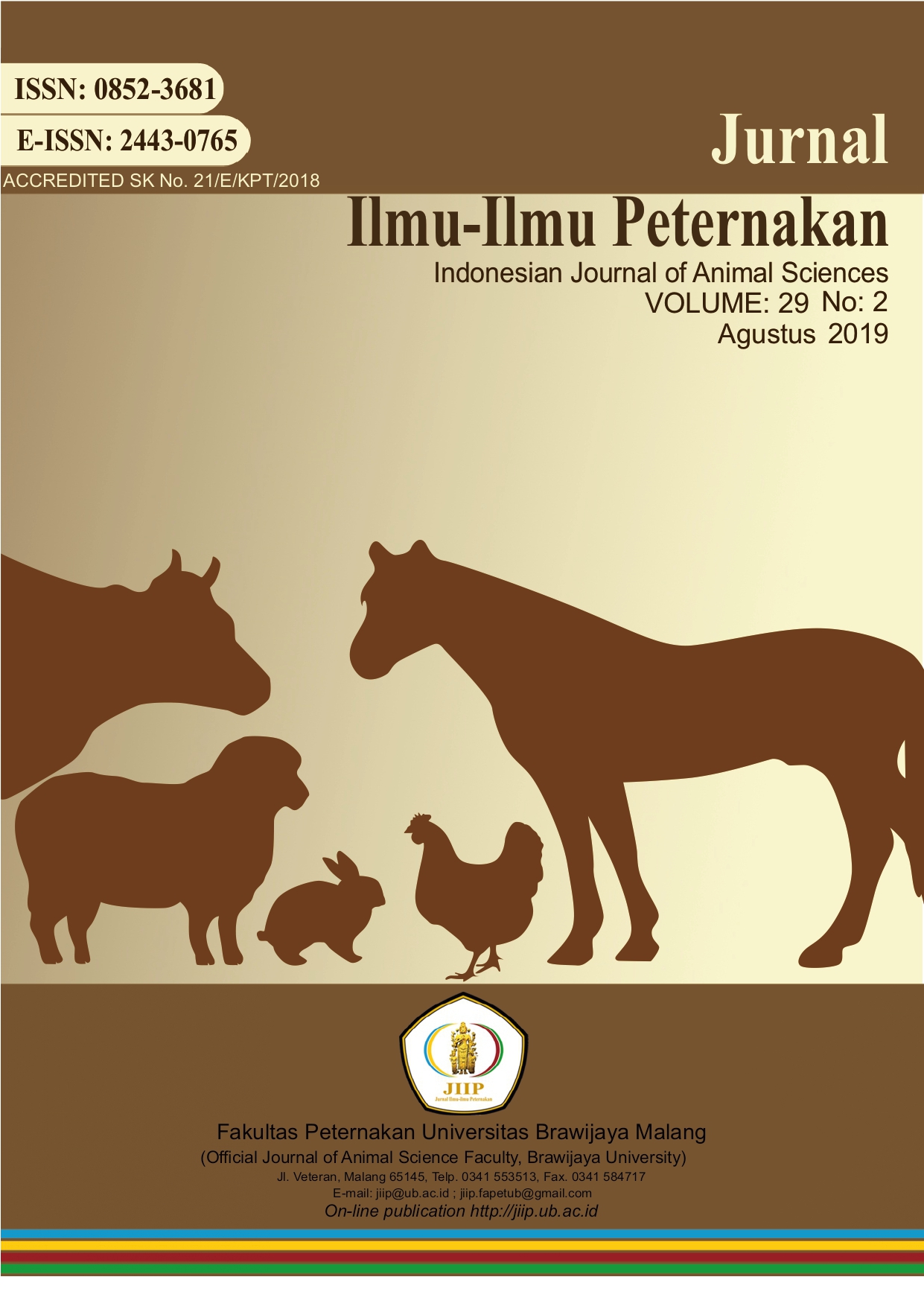 Downloads
License
Authors who publish with this journal agree to the following terms:
Authors retain copyright and grant the journal right of first publication with the work simultaneously licensed under a Creative Commons Attribution License that allows others to share the work with an acknowledgment of the work's authorship and initial publication in this journal.
Authors are able to enter into separate, additional contractual arrangements for the non-exclusive distribution of the journal's published version of the work (e.g., post it to an institutional repository or publish it in a book), with an acknowledgment of its initial publication in this journal.
Authors are permitted and encouraged to post their work online (e.g., in institutional repositories or on their website) prior to and during the submission process, as it can lead to productive exchanges, as well as earlier and greater citation of published work (See The Effect of Open Access).