Kestabilan emulsi dan oksidasi low fat mayonnaise menggunakan kefir sebagai alternatif emulsifier
Keywords:
Low fat mayonnaise, kefir, emulsion stability, antioxidant, oxidation stability.
Abstract
Mayonnaise is popular sauce. It's kind of semi solid oil in water (o/w) emulsion which containing oil, acidifier and pasteurized egg yolk as an emulsifier. The consumers have demanded that for natural, healthy, and low calorie food especially for development and manufacture of low fat mayonnaise. The common emulsifiers are egg yolk, casein, and whey. Kefir can replace egg yolk to develop low fat mayonnaise. The use of egg yolk be reduced and kefir was used to develop a low fat mayonnaise as emulsifier replacer to egg yolk. The purpose of this research attempts to observe the emulsion stability, antioxidant, and oxidation stability of low fat mayonnaise prepared using rice bran oil and kefir during storage. The research methods using experimental design. The result shows the addition of kefir can create low fat mayonnaise by increasing emulsion stability.
References
American Oil Chemist's Society. 1998. Of-ficial Methods and Recommended Practices of The AOCS (2nd ed.). New York: S. Champaign.
AOAC. 2000. Official Methods of Analysis of the Association of Official Analytical Chemists (16th ed.). Washington, D.C: Assoc. off. Anal. Chem.
Crapiste, G. H., Brevedan, M. I. V, & Carelli, A. A. 1999. Oxidation of sunflower oil during storage. Journal of the American Oil Chemists' Socie-ty, 76(12), 1437–1443.
https://doi.org/10.1007/s11746-999-0181-5
Gavahian, M., Farahnaky, A., Majzoobi, M., Javidnia, K., Saharkhiz, M. J., & Mesbahi, G. 2011. Ohmic-assisted hy-drodistillation of essential oils from Zataria multiflora Boiss (Shirazi thyme). International Journal of Food Science & Technology, 46(12), 2619–2627. https://doi.org/10.1111/j.1365-2621.2011.02792.x
Hashemi, S. M. B., Niakousari, M., Sa-harkhiz, M. J., & Eskandari, M. H. 2012. Effect of Satureja khuzestanica essential oil on oxidative stability of sunflower oil during accelerated stor-age. Natural Product Research, 26(15), 1458–1463.
https://doi.org/10.1080/14786419.2011.606220
Kochhar, S., & Rossell, J. 1990. Detection estimation and evaluation of antioxi-dants in food system. In Hudson, B.J.F (Ed) Food antioxidants. Barking, Eng-land: Elsevier Science publishers Ltd.
Liu, H., Xu, X., & Guo, S. 2007. Rheologi-cal, texture and sensory properties of low-fat mayonnaise with different fat mimetics. LWT – Food Science and Technology, 40(6), 946–954. https://doi.org/10.1016/J.LWT.2006.11.007
Mc.Clements, D. 1999. Food Emulsions Principles, Practice and Techniques. (C. Blvd & N. W. B. Raton, Eds.). Florida: CRC Press LLC.
MCclements, D., & Decker, E. 2000. Lipid oxidation in oil-in-water emulsions: impact of molecular environment on chemical reactions in heterogeneous food systems. Journal of Food Sci-ence, 65(8), 1270–1282. https://doi.org/10.1111/j.1365-2621.2000.tb10596.x
Moslehishad, M., Ehsani, M. R., Salami, M., Mirdamadi, S., Ezzatpanah, H., Naslaji, A. N., & Moosavi-Movahedi, A. A. 2013. The comparative assess-ment of ACE-inhibitory and antioxi-dant activities of peptide fractions ob-tained from fermented camel and bo-vine milk by Lactobacillus rhamnosus PTCC 1637. International Dairy Jour-nal, 29(2), 82–87.
https://doi.org/10.1016/J.IDAIRYJ.2012.10.015
Mun, S., Kim, Y.-L., Kang, C.-G., Park, K.-H., Shim, J.-Y., & Kim, Y.-R. 2009. Development of reduced-fat mayonnaise using 4αGTase-modified rice starch and xanthan gum. Interna-tional Journal of Biological Macro-molecules, 44(5), 400–407. https://doi.org/10.1016/j.ijbiomac.2009.02.008
Munizaga, T., & Canovas, B. 2005. Rheology for the food industry. J. of Food Eng, 67, 147–156.
Nagwa, M., Rasmy, Amal, A., Hasan, I. Mervat, Foda, and M. Marwa. 2012. Assesment of the antioxidant activity of sage (Salvia officinalis) extracts on the shelf life of mayonnaise. World J. Dairy Food Sci., 7(1), 28 – 40.
Raymundoa, A., J.M. Franco, J. Empis, and I. Sousa. 2002. Optimization of the composition of low fat oil in water emulsions stabilized by white lupin protein. J. American. Oil. Chem. Soc. 79, 783-790.
Ricardo, M.A., J.M. Franco, and C. Gallegos. 2003. Influence of composi-tionof emulsifier blends on the rheo-logical properties of salad dressing type emulsion. Food Sci and Technol-ogy, 9(1), 53-63
Shahidi, F., & Wanasundara, U. 2002. Methods for measuring oxidative ran-cidity in fat and oil. (I. Marcel Dekker, Ed.) (2nd ed.). New York: Food Lipid – Chemistry, Nutrition and Biotech-nology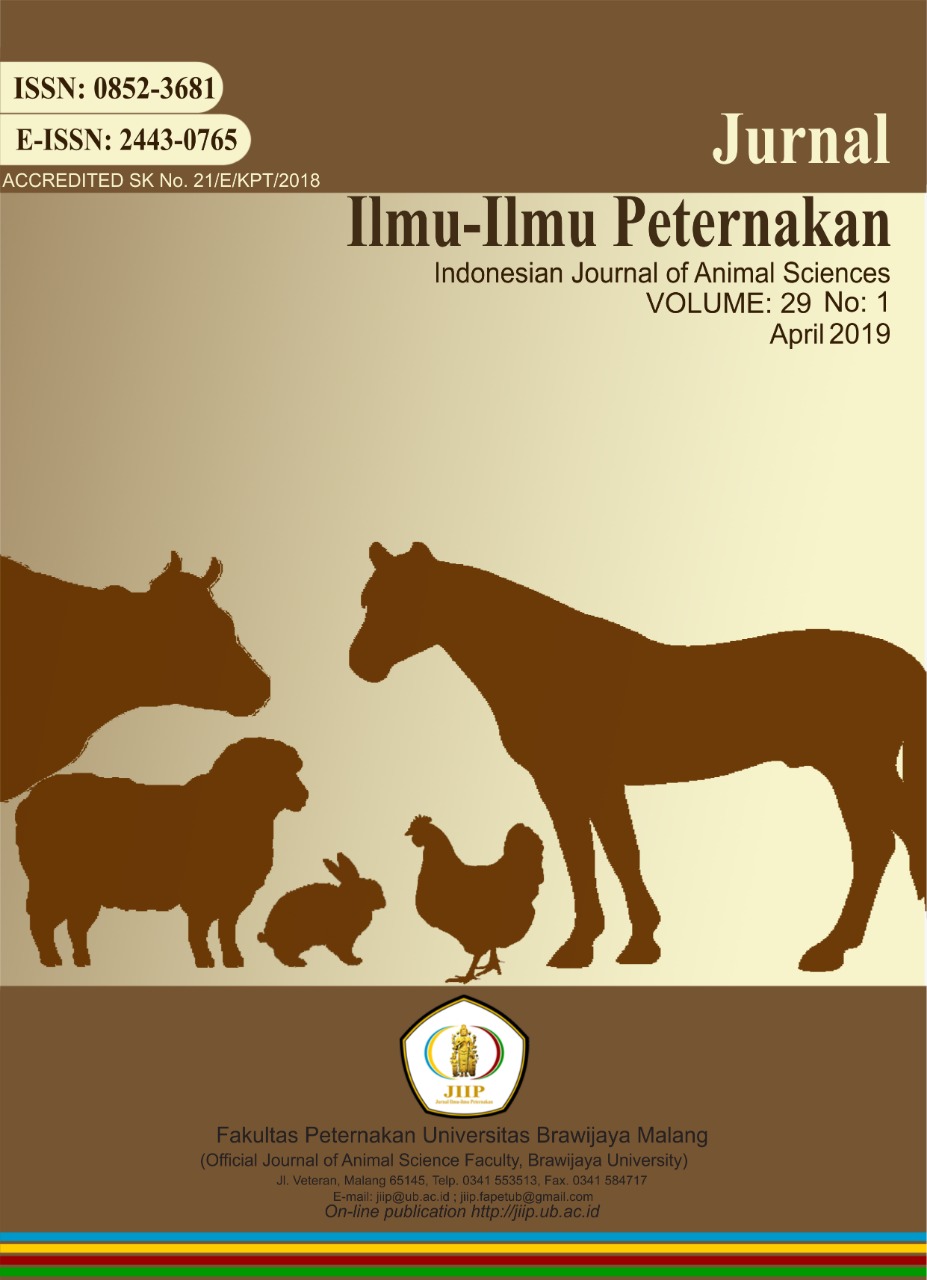 Downloads
License
Authors who publish with this journal agree to the following terms:
Authors retain copyright and grant the journal right of first publication with the work simultaneously licensed under a Creative Commons Attribution License that allows others to share the work with an acknowledgment of the work's authorship and initial publication in this journal.
Authors are able to enter into separate, additional contractual arrangements for the non-exclusive distribution of the journal's published version of the work (e.g., post it to an institutional repository or publish it in a book), with an acknowledgment of its initial publication in this journal.
Authors are permitted and encouraged to post their work online (e.g., in institutional repositories or on their website) prior to and during the submission process, as it can lead to productive exchanges, as well as earlier and greater citation of published work (See The Effect of Open Access).