Comparative production performance of broiler under opened house and closed house system
Keywords:
production performance, opened house, closed house, broiler
Abstract
The purpose of this study is to compare the performance of broiler production in a closed and open house system. The study was conducted on September 13-October 25, 2019, at Sumardi's broiler farm located in Kademangan Village, Pagelaran District, and Malang Regency. The material used is 120 broilers in a closed house and 120 broilers in an open house. CP-707 strain broiler chickens were given complete feed produced by PT. Charoen Pokphand Indonesia. Feed and drinking water are given ad libitum. Research variables are feed consumption, body weight, feed conversion, carcass percentage, and abdominal fat weight. Research data were tabulated and analyzed using unpaired t-test. Based on the results of statistical analysis, there is a difference between the performance of broiler production in a closed house and open house system (P<0.05). Closed house system gives a better effect on the performance of broiler production.
References
Atteh, J. O. 2004. Theory and practice of poultry production, Adlek Printer Ilorin, Nigeria.
Bogosavljević-Bošković, S., Rakonjac, S., Dosković, V., & Petrović, M. D. (2012). Broiler rearing system: a re-view of major fattening results and meat quality traits. World Poultry Sci. J., 68, 217-228. http://dx.doi.org/10.1017/S004393391200027X
Bonnet S, Geraert P A, Lessire M, Cerre M B and Guillaumin S 1997. Effect of High Ambient Temperature on Feed Digestibility in Broilers. Poul-try Sci. 76:857-863.
Campo, J. L., M. T. Prieto, and S. G. Davila. 2008. Effects of housing sys-tem and cold stress on heterophil-to-lymphocyte ratio, fluctuating asym-metry, and tonic immobility duration of chickens. Poult. Sci. 87:621-626.
Castelini, C. (2005). Organic poultry pro-duction system and meat characteris-tics. XVII European Symposium on the Quality of Poultry Meat, Door-werth.
Dou, T. C., Shi, S. R., Sun, H. J., & Wang, K. H. (2009). Growth rate, carcass traits and meat quality of slow-growing chicken grown according to three raising systems. Anim. Sci. Pap. Rep., 27, 361-369.
Hameed T, Masroor A B, Ferhat A, Abdul WS, Mohammad M, Tariq Sohail HK, and Farhat AB 2012. Effect of Housing System on Production Per-formances of Different Broiler Breeder Strains. Pakistan J. Zool., vol. 44(6), pp. 1683-1687, 201
.
Holcman, A., Vadnjal, R., Žlender, B., & Stibilj, V. (2003). Chemical compo-sition of chicken meat from free-range and extensive indoor rearing. Arch. Geflügelk, 67(3), 120-124.
Green, B. (2008). Ventilation Key to Broiler Performance. Retrieved from http://www.fwi.co.uk/articles/ On August 4, 2013.
Joanna Kuźniacka1, Marek Adamski1, Rafał Czarnecki1 & Mirosław Banaszak, 2014. Results of Rearing Broiler Chickens under Various Sys-tems. Journal of Agricultural Sci-ence; Vol. 6, No. 4
Kachilei K Levy. "Comparative Productiv-ity Analysis of Broiler under Climate Controlled System and Conventional Housing in Selected Municipalities of Nueva Ejica: Philipines." IOSR Journal of Economics and Finance (IOSR-JEF) 8.4 (2017): 39-48.
Kalio G A and Okafor B B 2012. Re-sponse of Broilers to Two Manage-ment Systems of Housing in Etche Local Government Area of Rivers State, Nigeria. Asian Journal Agri-culture and Rural Development, Vol. 2, No. 2, pp. 184-188.
Kleyn, R. (2013). Some Thoughts on Stocking Density in Broilers. SPESFEED (Pty.) Ltd. http://www.spesfeed.co.za/ on Au-gust 26, 2013.
Lewis, P. D., Perry, G. C., Farmer, L. J., & Patterson, R. L. S. (1997). Respons-es of two genotypes of chicken to the diets and stocking densities typical of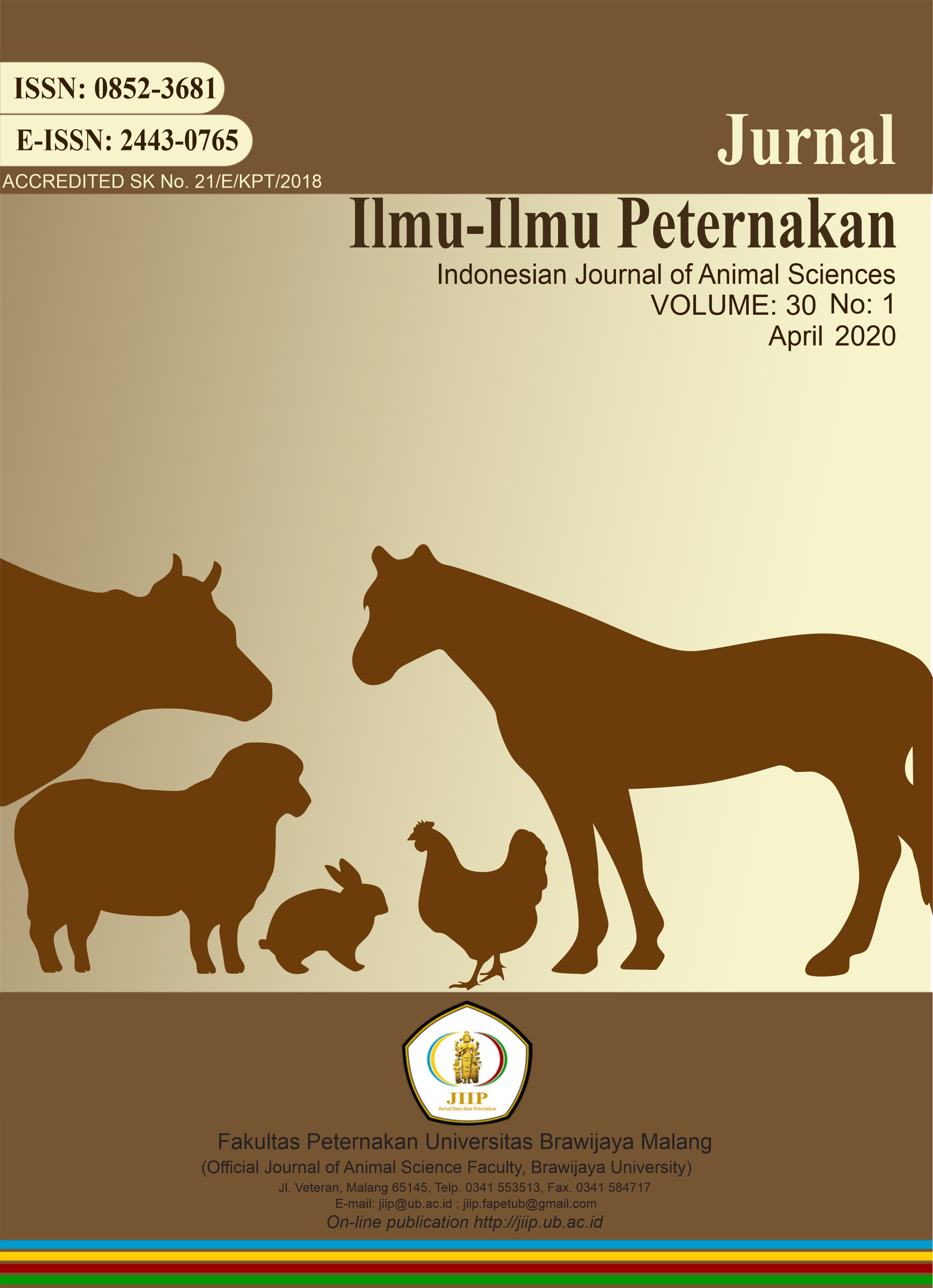 Downloads
License
Authors who publish with this journal agree to the following terms:
Authors retain copyright and grant the journal right of first publication with the work simultaneously licensed under a Creative Commons Attribution License that allows others to share the work with an acknowledgment of the work's authorship and initial publication in this journal.
Authors are able to enter into separate, additional contractual arrangements for the non-exclusive distribution of the journal's published version of the work (e.g., post it to an institutional repository or publish it in a book), with an acknowledgment of its initial publication in this journal.
Authors are permitted and encouraged to post their work online (e.g., in institutional repositories or on their website) prior to and during the submission process, as it can lead to productive exchanges, as well as earlier and greater citation of published work (See The Effect of Open Access).